Starling – any speed
shopper, bar hopper, jaw dropper.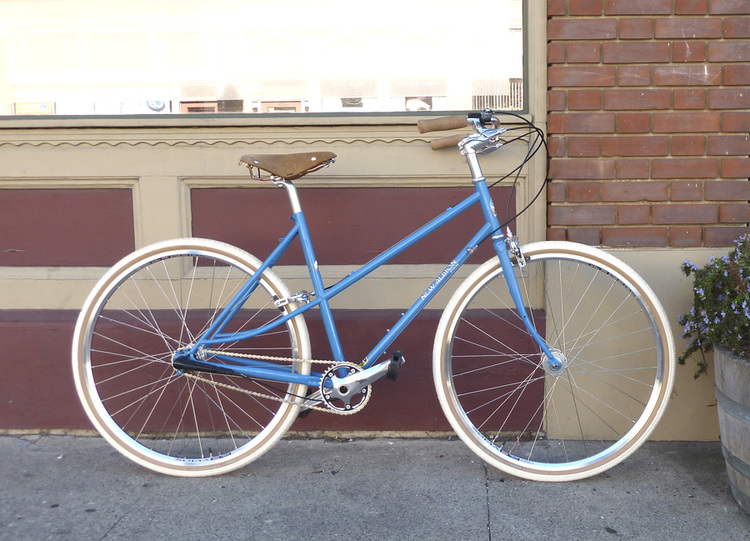 Just like the bird, the starling is a picturesque image of dependable comfort. This frame mixes business and pleasure effortlessly.
The step through frame that can build up how you like. Coaster for the park, 3 speed for the city, and 1×8 for the country.
It's a true all-rounder. The frame features Tange infinity double butted CrMo steel. With front entry horizontal dropouts, it can be set up as a single speed cruiser, or a multi-speed explorer. Fits racks and fenders, has 2 bottle cage bosses, and can take tires as big as 700x42c.
**Features image here**
frame//components