eastside – single speed
Single make simple.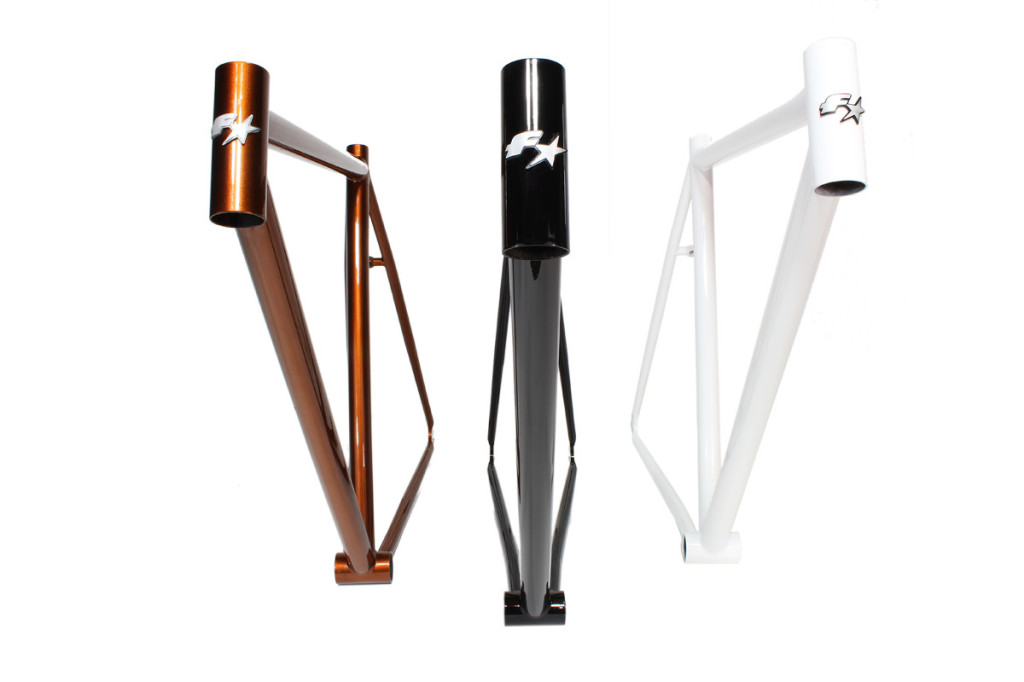 Jump out of bed, grab an apple and don't waste any time getting where you need to go. Looks at home tied to a bike rack or cutting up Winnipeg streets.
The 4130 Chromoly steel frame is durable and light. It's designed for the city with clearance and fender mounts. Outfitted with quality components that won't let you down and backed by our hand built promise
Flat bars, rizers, townie, moustache, bullhorn, drop: pick your poison. You choose the handlebars and we do the rest. Get a custom fitting and you'll be riding high from the first pedal.
frame//components
FRAME SIZE
49cm
52cm
55cm
58cm
Recommended Height
5'4″ – 5'6″
5'6″ – 5'9″
5'9″ – 6'0″
6'0″ – 6'3″
Seat Tube Angle (degree)
75.0
75.0
75.0
75.0

Head Tube Angle (degree)
73.0
73.0
73.0
73.0

Seat Tube Length
490mm
520mm
550mm
580mm

Top Tube Length
530mm
535mm
560mm
580mm

Head Tube Length
95mm
105mm
130mm
159mm

BB Drop
60mm
60mm
60mm
60mm

Chainstay Length
400mm
400mm
400mm
400mm

Wheelbase
972mm
972mm
979mm
993mm

Standover Height
30in
31in
32in
33in

Fork Length
380mm
380mm
380mm
380mm

Fork Rake
38mm
38mm
38mm
38mm